---
Inquiries
For more information please contact us at:
Serpe Ryan LLP
16 Madison Square West
New York, NY 10010
Testimonials
Ms. Serpe's high level of professionalism is exceeded by her keen and quick mind. She does not hesitate to tell you where you stand, patient in discussing the practical implications of the legalities swirling around you, and her sincerity shows in walking you through your options. I would not hesitate to recommend her for your needs and for you to follow her directions. The path she sets for you will help lead you out of whatever unfortunate circumstance you might find yourself.

Charlie M.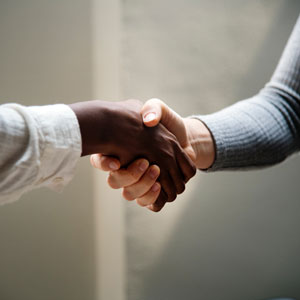 Silvia Serpe has represented my company, Kaleidoscope Learning, for over a decade. She's thoughtful, responsive, and we always feel that we get tremendous value from the time that Silvia spends working with us--she sees things from a big-picture perspective and helps us think through our ideal results in any particular situation.

David G.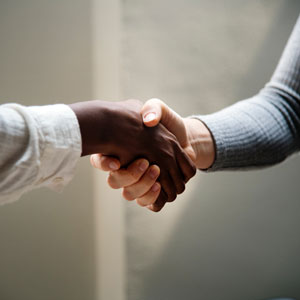 I met Silvia at the most difficult moment of my life - I was prosecuted by the federal government and the SEC for insider trading. Silvia and her partner Paul worked as a team to represent me for both criminal and civil cases with the SEC. They negotiated with the SEC to reduce the size of my fine. During sentencing, Silvia also helped me to negotiate better terms of my supervised release. I highly recommend Silvia and Paul, for their deep knowledge, compassion, dedication, and willingness to put extra effort to fight for their clients.

Dimitry B.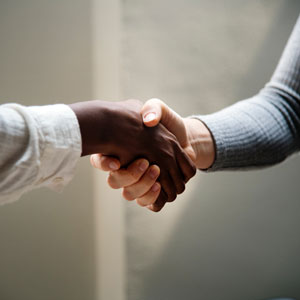 I came to Serpe Ryan LLP regarding a legal dispute around a complex financial dispute and little hope of ever recovering what was owed to me. The team quickly came to understand the matter, the opposing party, and worked with me in a highly responsive manner to far exceed the outcome I had expected. Serpe Ryan LLP offers both the high talent of a white-shoe firm alongside the practicality and responsiveness that comes with working with a boutique practice.

Alexander B.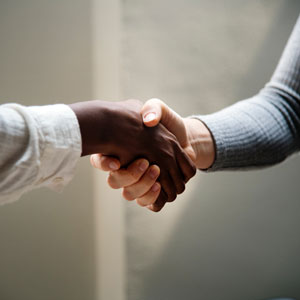 Paul W. Ryan is courteous and a tenacious fighter. I felt like a high priority to him through our experience. He is well versed and gave very good advice. He was also a bulldog when it was necessary. I HIGHLY recommend this firm.

Joseph Z.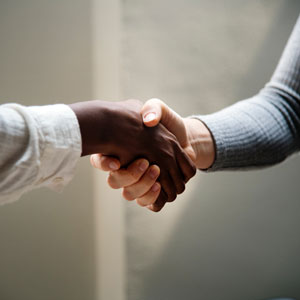 Serpe Ryan is an excellent law firm with exceptional attorneys. I engaged them on a complex matter and they handled it successfully and efficiently. They are seasoned litigators with a broad range of expertise and I would not hesitate to work with them again.

David Z.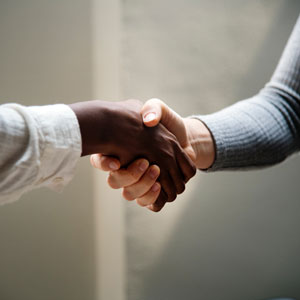 Paul Ryan is an amazing lawyer. Beyond being knowledgeable, he's always available. He makes every effort to accommodate you as a priority, whether it's in the preparation process or beyond. Most importantly, Paul has a natural way of conveying trust that I rarely encountered before. Very early on, he gave me complete confidence that he was best suited to represent me. Paul is a gem, and I highly recommend him!

Nicolas C.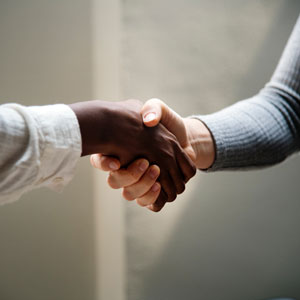 Paul & Silvia were relentless in their well-researched, well-constructed, and well-delivered presentation of my case. In the end, they were able to get the insurance company to write a check for more money than I ever thought possible. They are smart, direct, available, honest, and compassionate...and they have earned my highest recommendation.

Josh B.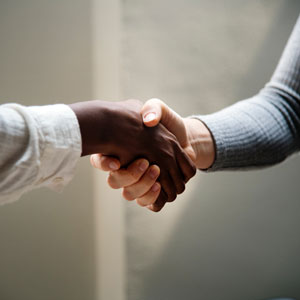 I had the distinct pleasure and privilege to work with and learn from Silvia Serpe. Anytime I am involved in a complicated legal case I seek her guidance, which is indispensable to me and has allowed me to grow professionally.

Irina S.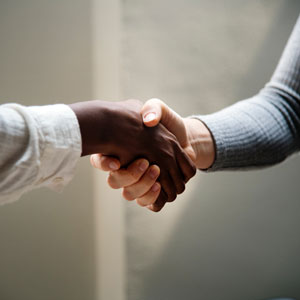 My experience with Serpe Ryan was excellent. Both Silvia Serpe and Paul Ryan are uniquely qualified to bring broad perspective to cases given their varied backgrounds. Serpe Ryan was highly responsive, proactive and thoughtful from our very first meeting throughout the entire process. They always dug in to ensure they fully understood my needs, gave us the best opportunity for success and made me feel like their most important client. I highly recommend Paul, Silvia, and their team and have the utmost respect for their work and advice!

Joe R.